Welcome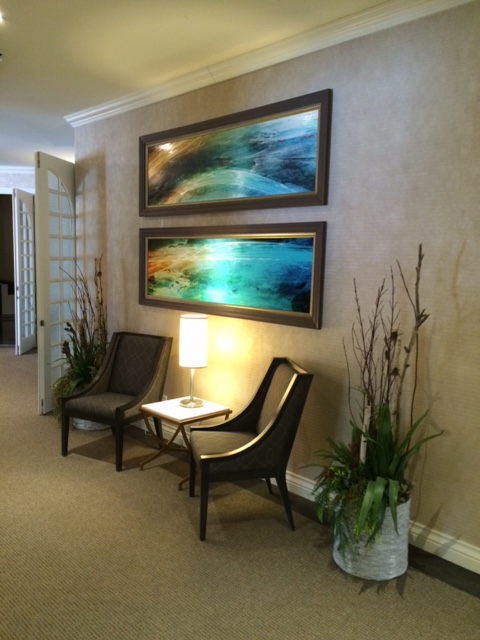 The Complexe funéraire Châteauguay is a family business serving the people of Châteauguay and its region. Our management is based on peoples needs and satisfaction. Our business can meet everyones beliefs and requirements. We take care of the family and friends of the deceased while offering a gathering place adapted to today's needs, with all of the conveniences on the same floor.
Our facilities allow you to receive family and friends in our vast and comfortable lounges. Our chapel and reception halls will give you the opportunity to personalize your funeral rituals. We are equipped with an important showroom that can meet everyones taste and budget. Moreover, our columbarium is accessible 24 hours/day. All of these services make it a little easier and help people through this very difficult period.
Our services
To donate
Comments
I just wanted to thank you and your team for helping us with my father's funeral and all the associated details. Our family is very grateful for allowing us to grieve without having to worry about anything. Everything from the visitation to the obituary was perfect. Please extend my heartfelt thanks to your entire team.
Peter Murphy