Welcome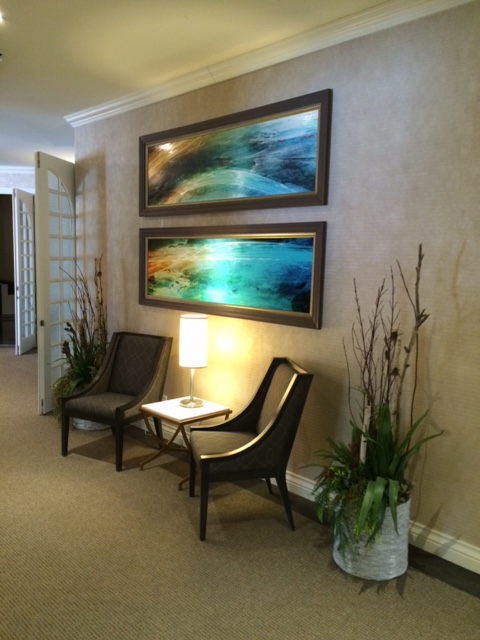 The Complexe funéraire Châteauguay is a family business serving the people of Châteauguay and its region. Our management is based on peoples needs and satisfaction. Our business can meet everyones beliefs and requirements. We take care of the family and friends of the deceased while offering a gathering place adapted to today's needs, with all of the conveniences on the same floor.
Our facilities allow you to receive family and friends in our vast and comfortable lounges. Our chapel and reception halls will give you the opportunity to personalize your funeral rituals. We are equipped with an important showroom that can meet everyones taste and budget. Moreover, our columbarium is accessible 24 hours/day. All of these services make it a little easier and help people through this very difficult period.
Our services
To donate
Comments
Je tenais simplement à prendre ces quelques lignes pour souligner le professionnalisme et la dignité exemplaire du complexe funéraire. En particulier, Christina qui a su nous aider dès le début à traverser cette épreuve difficile. Un merci spécial à monsieur Alexandre Nicole pour son dévouement et son superbe complexe, tout était parfait! Merci d'avoir pris soin de ma mère Hélène Gervais. Un petit mot aussi pour le service de traiteur: Le Traiteur Gastronomique. Le buffet qu'ils nous ont servi n'a fait que l'unanimité. Merci Sylvie et Jean François pour votre dévouement. Au nom de la famille Fecteau, merci pour tout!
Mathieu Fecteau